DISTRIBUTION FOCUSED, COMMITTED TO GROWth
Dot Family Holdings (DFH) is focused exclusively on acquiring leading middle-market distribution companies, with a special interest in master/two-step distribution and national distribution business models. We are a unique alternative to today's typical private equity providers. Our permanent, proprietary capital base allows for efficient decision-making, flexible transaction structures, and ideal alignment with management teams. We seek out business partners in which we can invest for the long haul, employing a buy, hold, and grow strategy. Our approach allows us to make decisions in the best long-term interest of our companies and employees.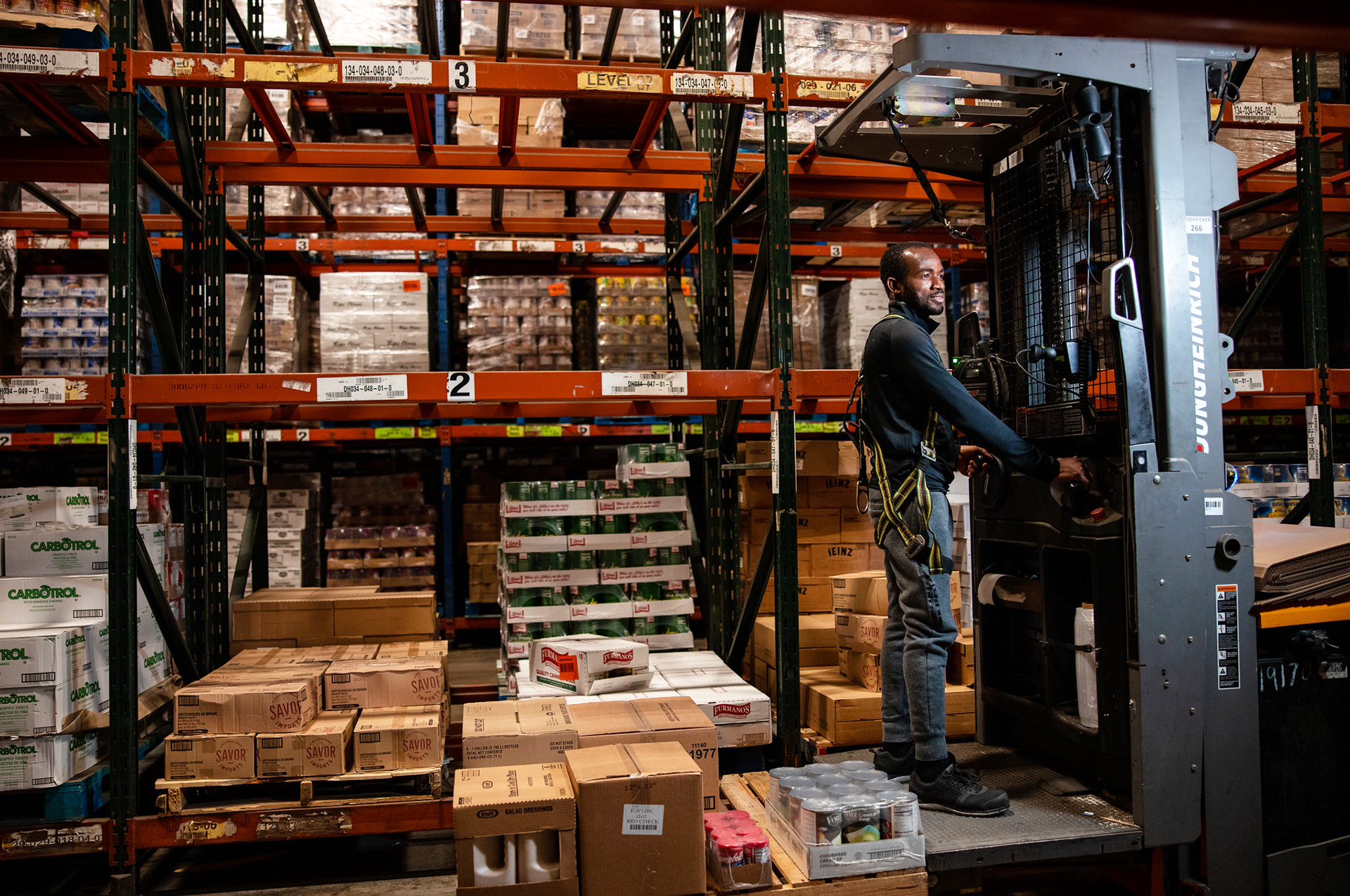 Distribution
Our expertise is distribution, which is where we can add the greatest value.
Enterprise value
Generally, we prefer to partner with businesses with an enterprise value between $50 million–$500 million.
Target
We target companies based in the U.S. or Canada that have a national reach.
Not All Capital Is Created Equal
This is an opportunity to partner differently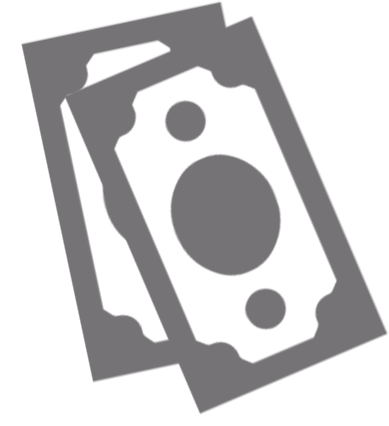 Capital
The Tracy family is the sole source of capital for DFH. This allows for efficient decision-making, flexible transaction structures, and a permanent capital base to fund growth whether organically or through acquisition.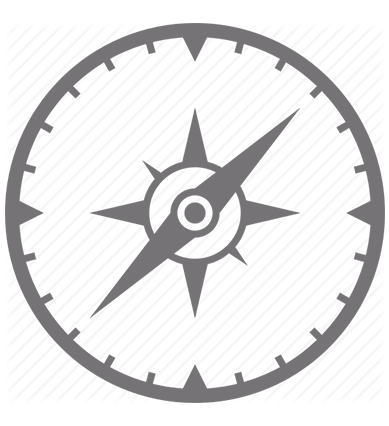 Guidance
Our team has decades of experience building the structures necessary to support sustainable growth. From the outset, we establish governance that provides the guidance required to achieve our companies' growth objectives.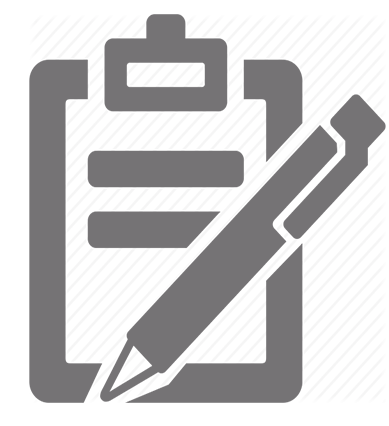 Planning
We firmly believe that disciplined strategic planning is essential to driving business growth. We provide the resources our companies need to begin or improve their strategic planning process. 

Talent
Talent is our greatest resource, and we believe it is the most important resource for any business. We know how to develop existing talent within our companies, and we have the resources to find and recruit talented individuals to help grow our businesses. 

Growth
Each company is different. Our team has the experience to help define or refine our business' growth strategy, and we have the business development resources to identify and negotiate acquisitions.