HUMBLE BEGINNINGS
Planting the seeds of success
To truly understand the values and business philosophy of Dot Family Holdings, it is important to know the story of Dot Foods.
Named after the Tracy Family matriarch, Dot Foods was founded in 1960 by Robert (RT) and Dorothy Tracy in the tiny rural town of Mt. Sterling, Illinois. With eight young children (and four more to come), RT and Dorothy started what would one day become the international food redistribution business Dot Foods is today.
The company began as a distributor of milk powder and other food supplies to dairies and ice cream plants in the Midwest. RT's original fleet consisted of the family's 1955 Ford station wagon, a rented 1946 Cessna 140 airplane, and two borrowed chicken trucks. RT would work from dawn until dinnertime, then, after inhaling one of Dorothy's famous dinners, he would head back to load the trucks for the next day's deliveries. All of the Tracy children also served as early employees in RT and Dorothy's budding enterprise.
Almost two decades later, the food manufacturing industry started consolidating, which allowed for Dot Foods to establish the redistribution model the company employs today and move into foodservice distribution. This set the stage for Dot Foods' future growth and success.
Dot has since expanded into all retail food channels. Today, the company continues to grow, expanding its geographical reach and constantly adding to Dot's product offering.
FAMILY VALUES, DISCIPLINED EXECUTION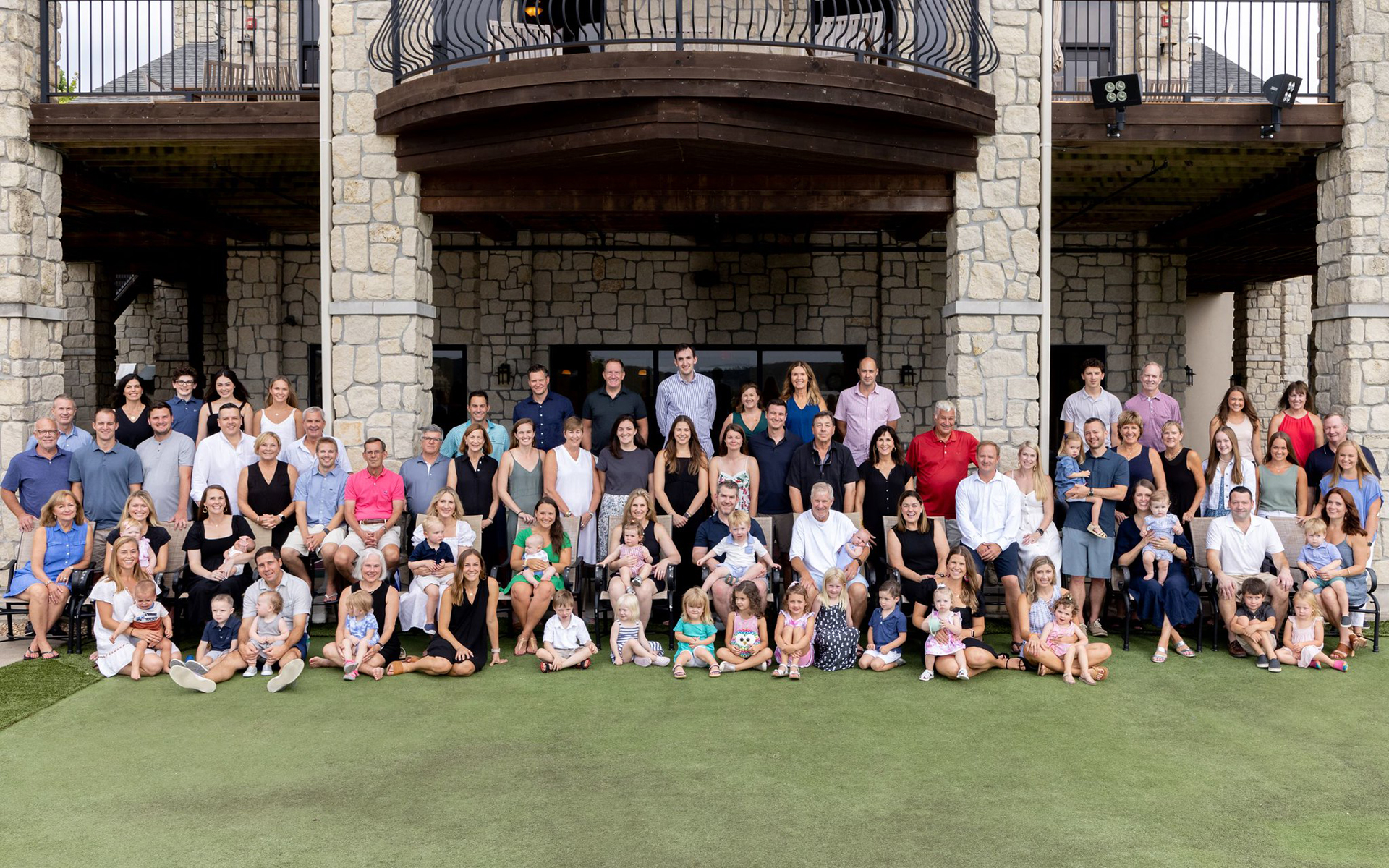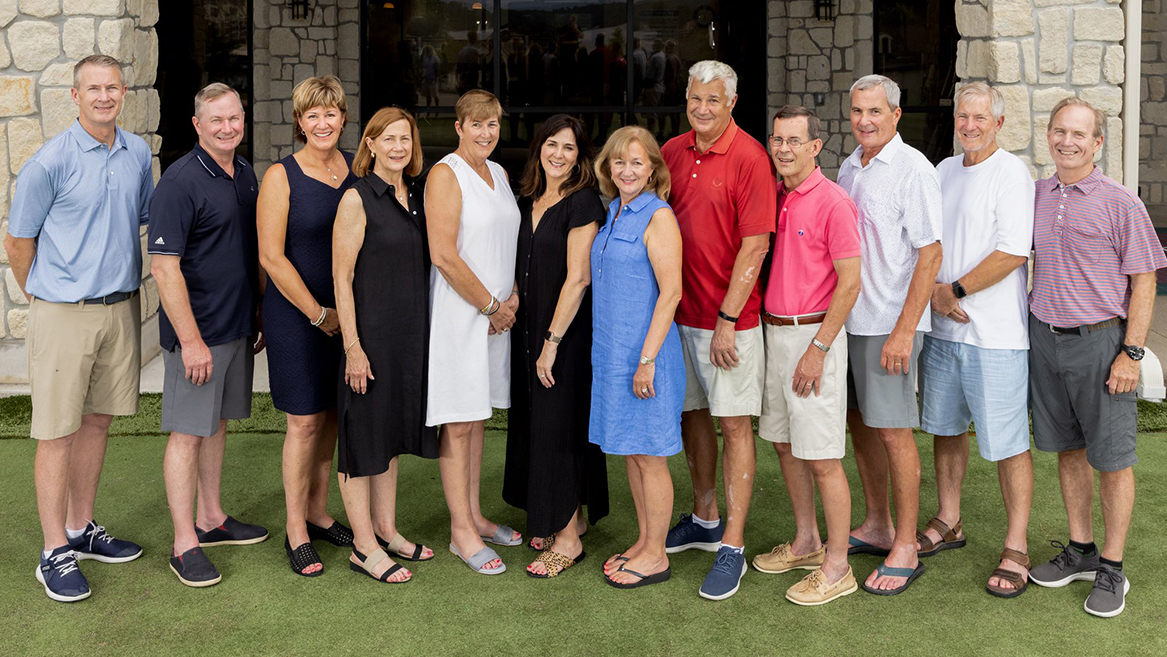 Nearly 62 years after RT and Dorothy founded Dot Foods, their family has grown remarkably large, encompassing four generations and over 150 family members. Though the family is scattered around the country, the Tracys remain close-knit and deeply invested in the family business.
RT and Dorothy passed day-today management to their children in the '80s, with second generation Tracys still serving in key leadership positions, such as Executive Chairman, CEO, and President. And many third generation family members have joined the business as well. Others not working in the business remain involved through the Family Council, board seats, and committee work.
The Tracy family takes a focused, professional approach to growing Dot Foods and maintaining the structures necessary to support future growth. They have created governance models and processes that provide a foundation from which to continue Dot's success as well as the family's. They put a great deal of emphasis on thoughtful strategic planning. And they hold each other accountable to reaching the lofty goals set for the business.
The family values instilled by RT and Dorothy underlie Dot Foods' disciplined approach to business and must be credited for much of the company's success. Integrity, a sense of family, professionalism in everything they do, an ongoing appetite for learning, and true respect for every individual's contribution were and are bedrock values of the Tracy family.