PARTNERING WITH DOT FAMILY HOLDINGS
Supply Chain Experts, Driving Profitable Growth
We are not a private equity firm, and we are not your typical family office. At Dot Family Holdings (DFH), our sole source of capital comes from the Tracy family. Because our capital base is permanent and proprietary, we can make efficient decisions that are in the best long-term interests of our companies, free from any external influences.
Our proprietary capital base allows us to be flexible with transaction structures, enabling us to craft the right deal to help all stakeholders achieve their goals. Additionally, our limited use of leverage means no deal is dependent on financing and our companies are not overburdened with debt.
Everyone's situation is different. We all have different plans, goals and definitions of success. Our goal is very simple. We want to bring companies into the family and help them grow for the long-term, Because of this, we employ a strict buy and hold (and grow) approach to investing in companies. We are not interested in making a quick return on our capital or siphoning companies' profits. 
Instead, we are focused on reinvesting in businesses, building real value and driving sustainable growth. The benefit of time allows us to minimize business disruptions and deeply learn our companies and their industries. 
We are a team of entrepreneurs and operators with a deep understanding of what it takes to lead and scale successful distribution businesses. Underpinned by our background and unwavering commitment to trusted values, innovative solutions and shared growth, we are an ideal partner for entrepreneur- and family-owned companies.
"Our partnership with Dot Family Holdings (DFH) was a true collaboration. We executed a deal that worked for all parties. Today, DFH's leadership is an invaluable asset to OmniCable. Their guidance facilitated our company's continued growth and enabled our acquisition of Houston Wire & Cable (HWC), our largest competitor. Their experience, perspective, and passion for distribution helped us build a better business and expand our footprint with little to no disruption to our customers, employees, and business partners."
Jeff Siegfried
Vice Chairman, OmniCable
"Dot Family Holdings has created an environment where companies and employees can achieve next-level, industry-leading performance over the long term. They provide proven strategic processes and shared service skills, while respecting and embracing the strengths of each company and the areas of uniqueness in each industry. DFH is an excellent owner for Grabber. Ownership and management are aligned in the commitment for the business and our employees to achieve their full potential."
Rob Waterhouse
President & CEO, Gabber Construction Products
"Joining forces with Dot Family Holdings has yielded multiple synergistic outcomes, fortifying our resource base, bolstering operational efficiency, and fostering an environment conducive to innovation and ideation. The cornerstone of our shared vision lies in our dedication to providing superior value to retailers, vendors, and our growing PFX community."
Michael Baker
President & CEO, Pet Food Experts
Providing the Key Ingredients for Growth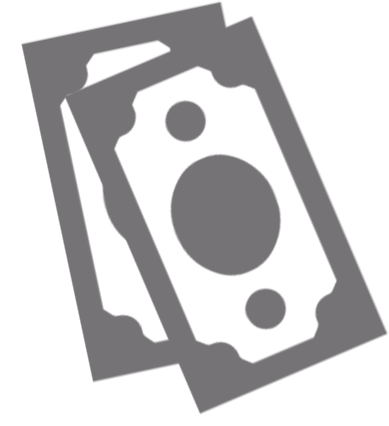 Capital
The Tracy family is the sole source of capital for DFH. This allows for efficient decision-making, flexible transaction structures, and a permanent capital base to fund growth whether organically or through acquisition.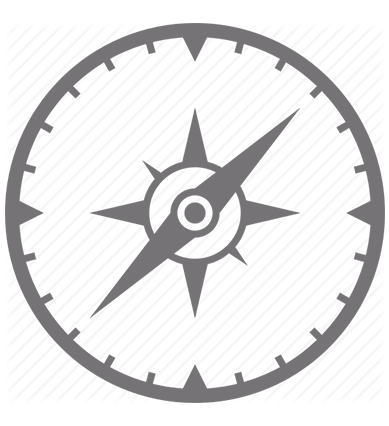 Guidance
Our team has decades of experience building the structures necessary to support sustainable growth. From the outset, we establish governance that provides the guidance required to achieve our companies' growth objectives.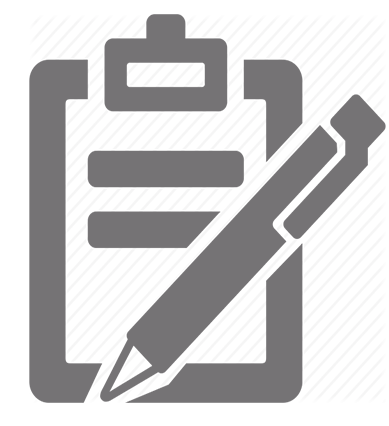 Planning
We firmly believe that disciplined strategic planning is essential to driving business growth. We provide the resources our companies need to begin or improve their strategic planning process. 

Talent
Talent is our greatest resource, and we believe it is the most important resource for any business. We know how to develop existing talent within our companies, and we have the resources to find and recruit talented individuals to help grow our businesses. 

Growth
Each company is different. Our team has the experience to help define or refine our companies' growth strategies, and we have the business development resources to identify and execute add-on acquisitions.